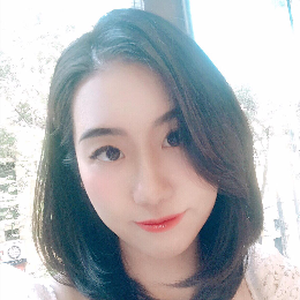 M.Phuong's porfolio
I'm a little Hanoian.
Senior Graphic Designer and sometimes Photographer.
Work with Adobe Illustrator, Photoshop and Indesign, Premiere & After Effects.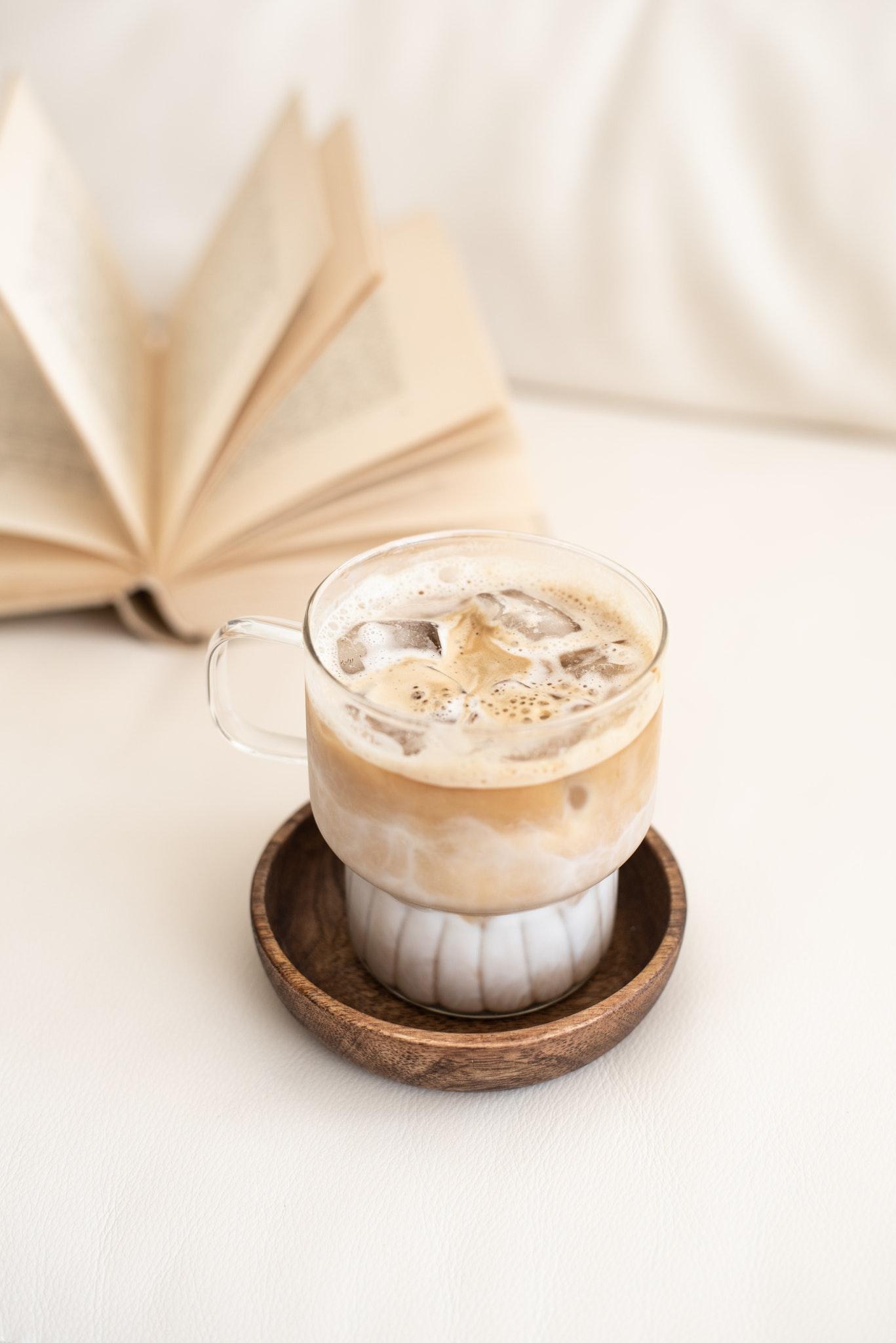 About Me
   - FPT Arena Multimedia (2010 – 2013)
   - Foreign Trade University (2019 – 2022)
Aviva VN, VietinBank, VNI, VNPT (Vinaphone/VCC), SME Hospital, TAMKIM JSC, Long Hai Group, American Education Group, Chau Anh Beauty, Thu Lam Spa, UCAN VN ...
  -  Graphic Design
  - Typography 
  - Web design
  - Photography
  - Animation
  - Video Editor
Some of my latest work
(Hope you dont mind to use this slideshow to watch my designs)
Aviva VN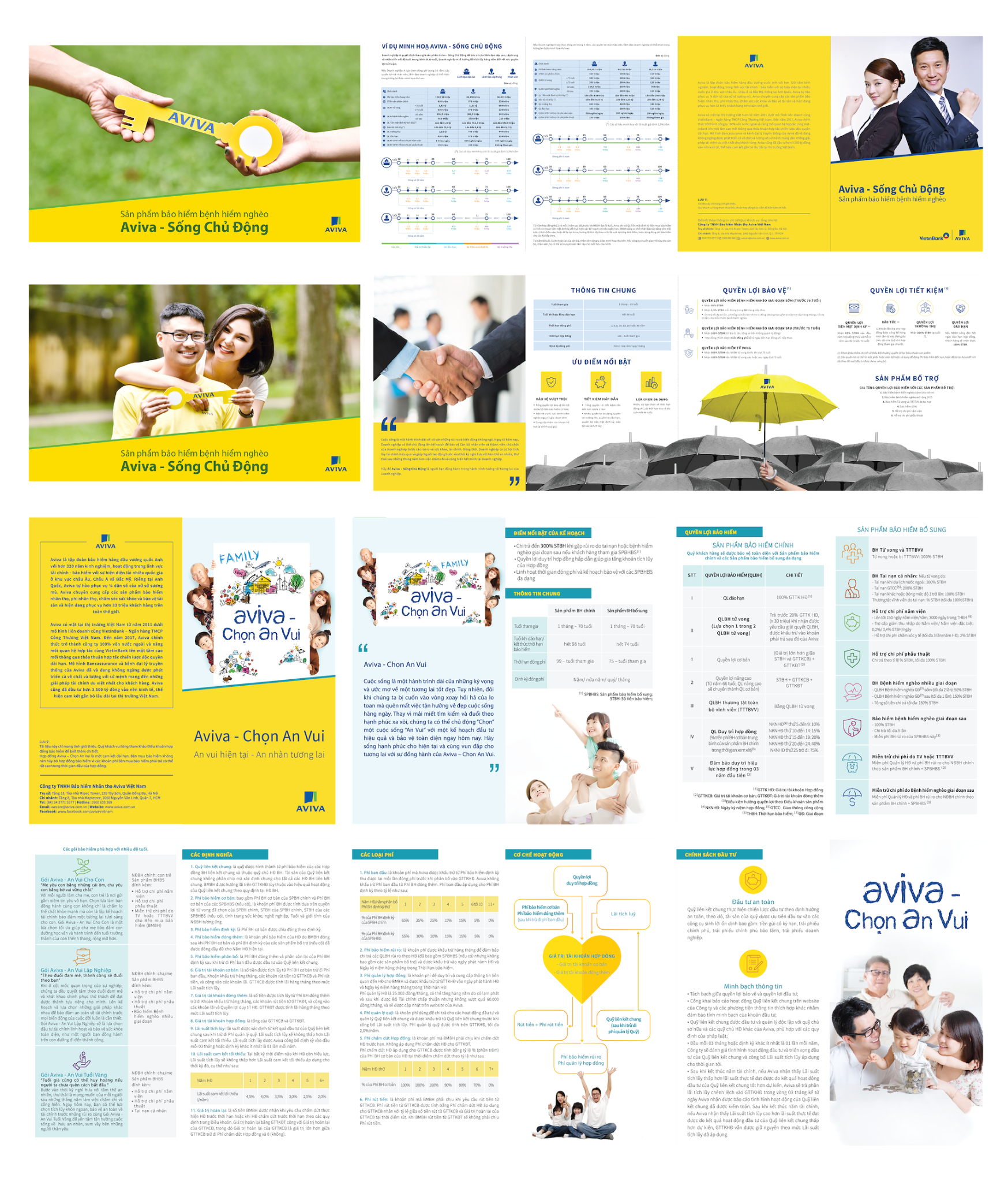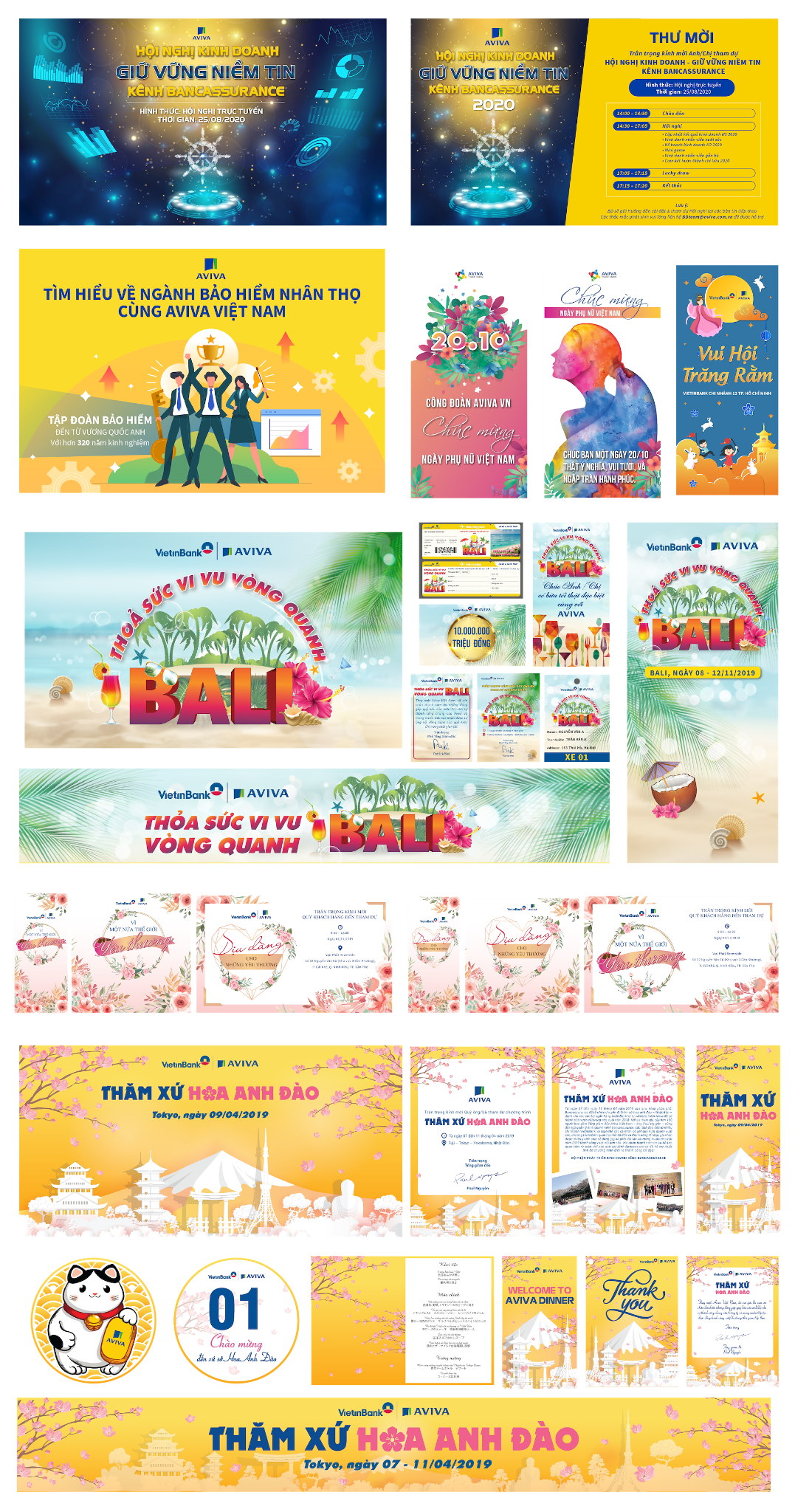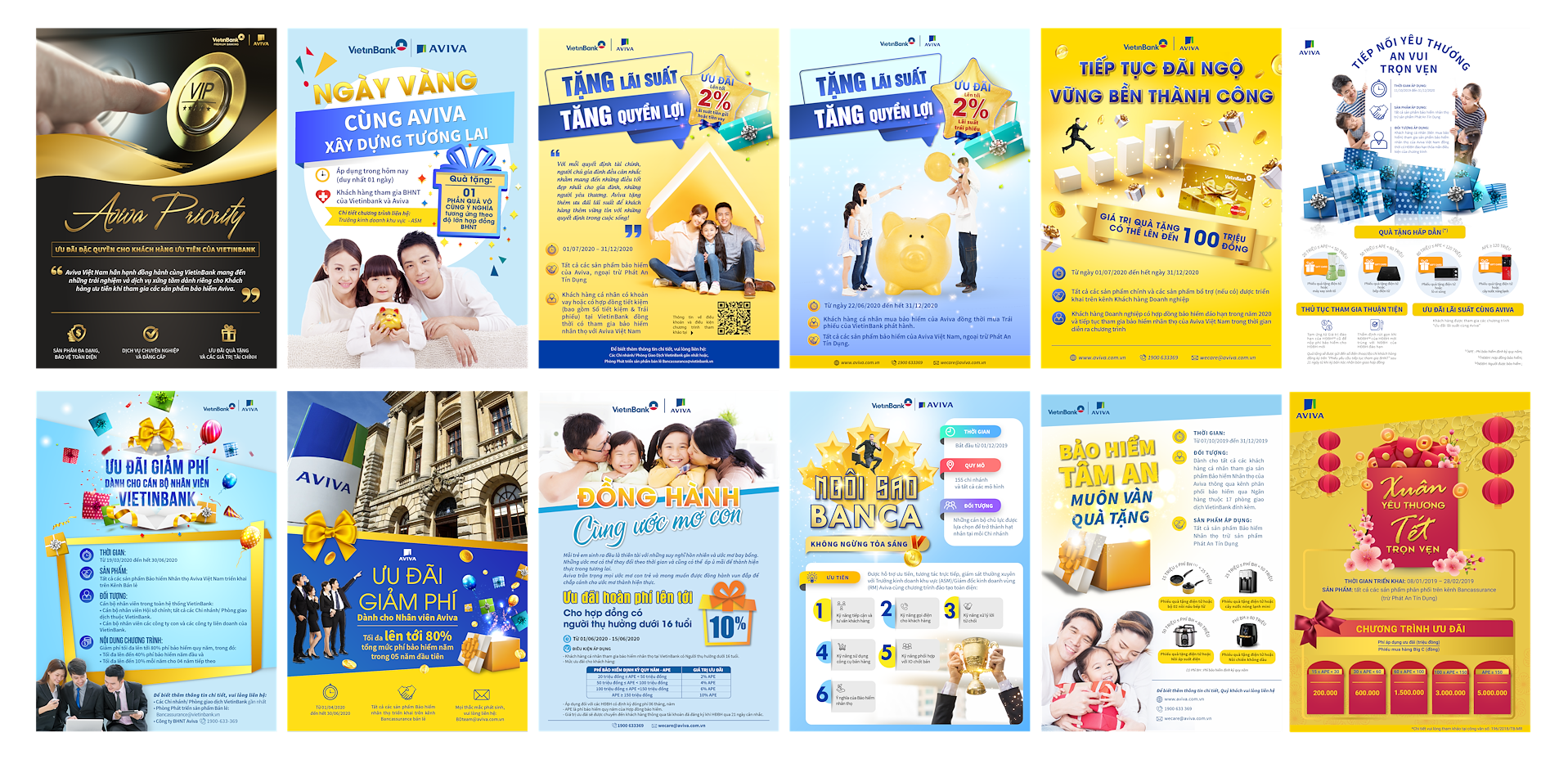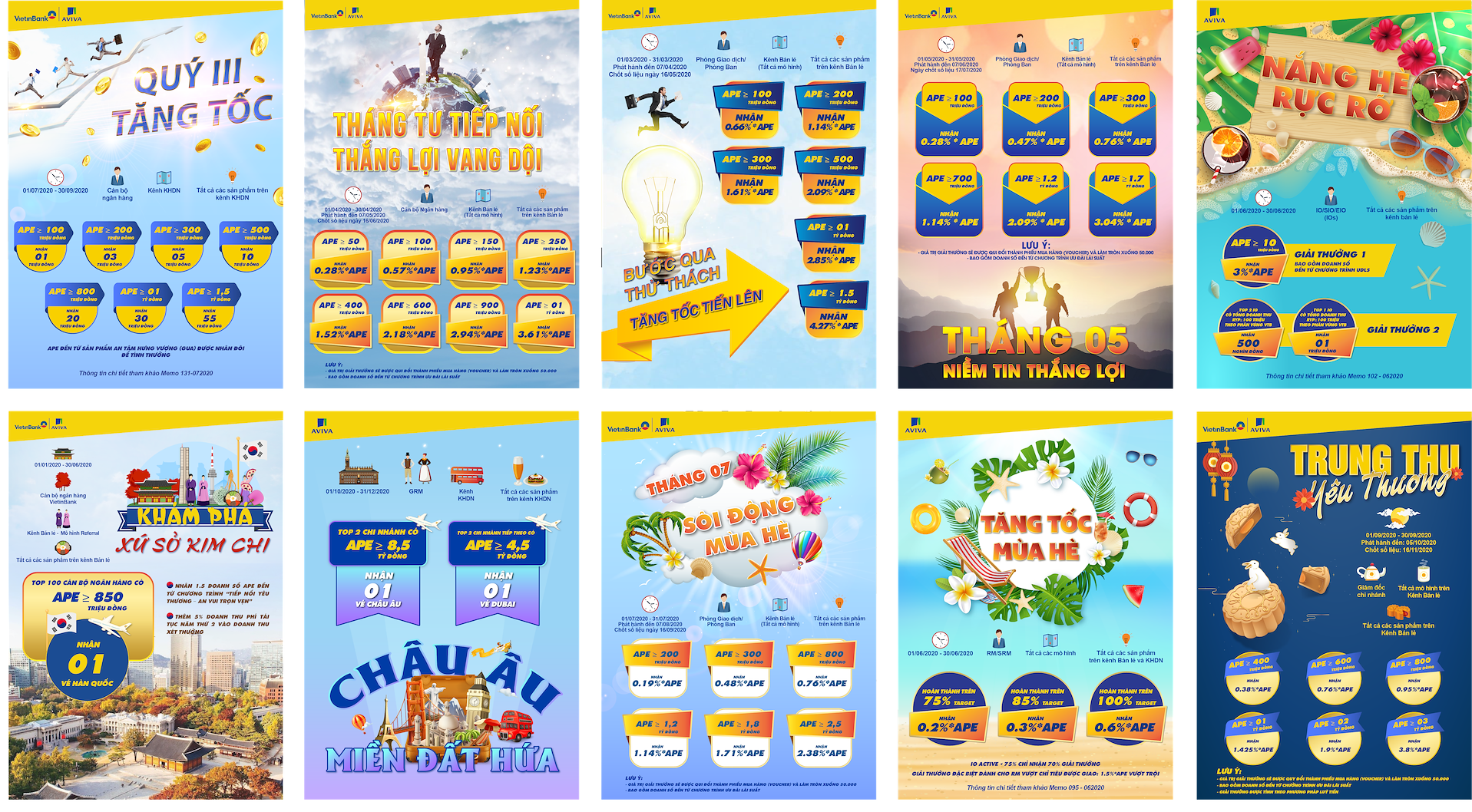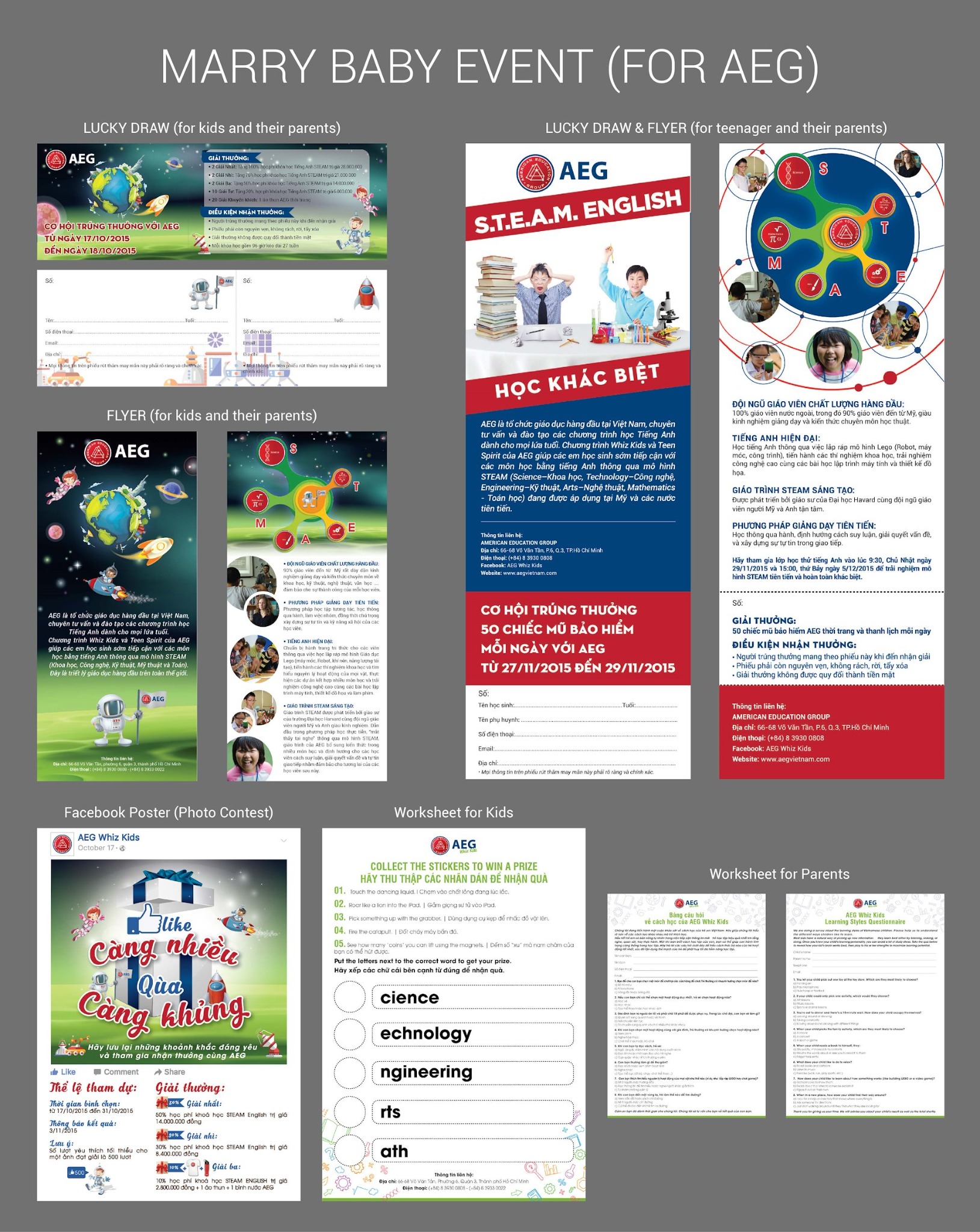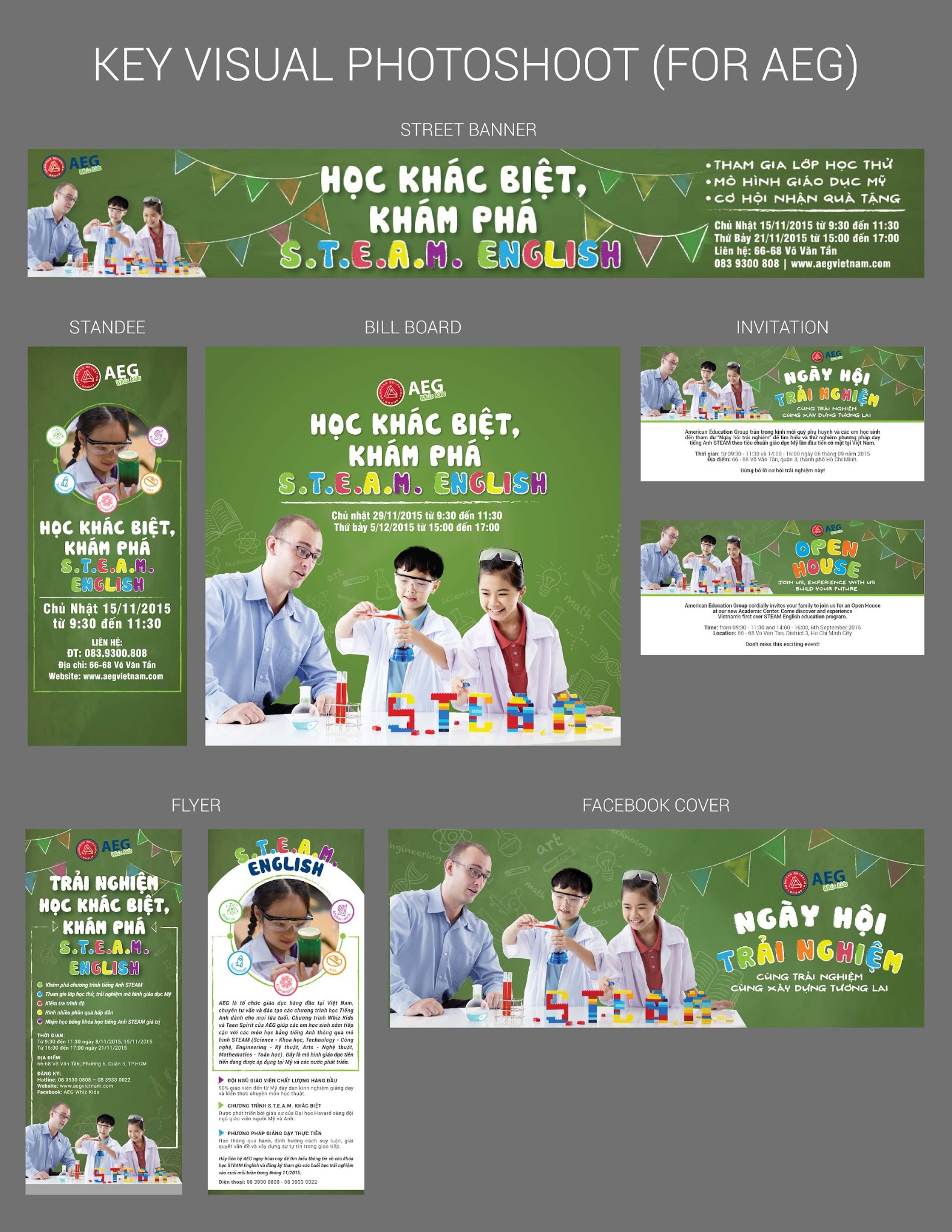 American Education Group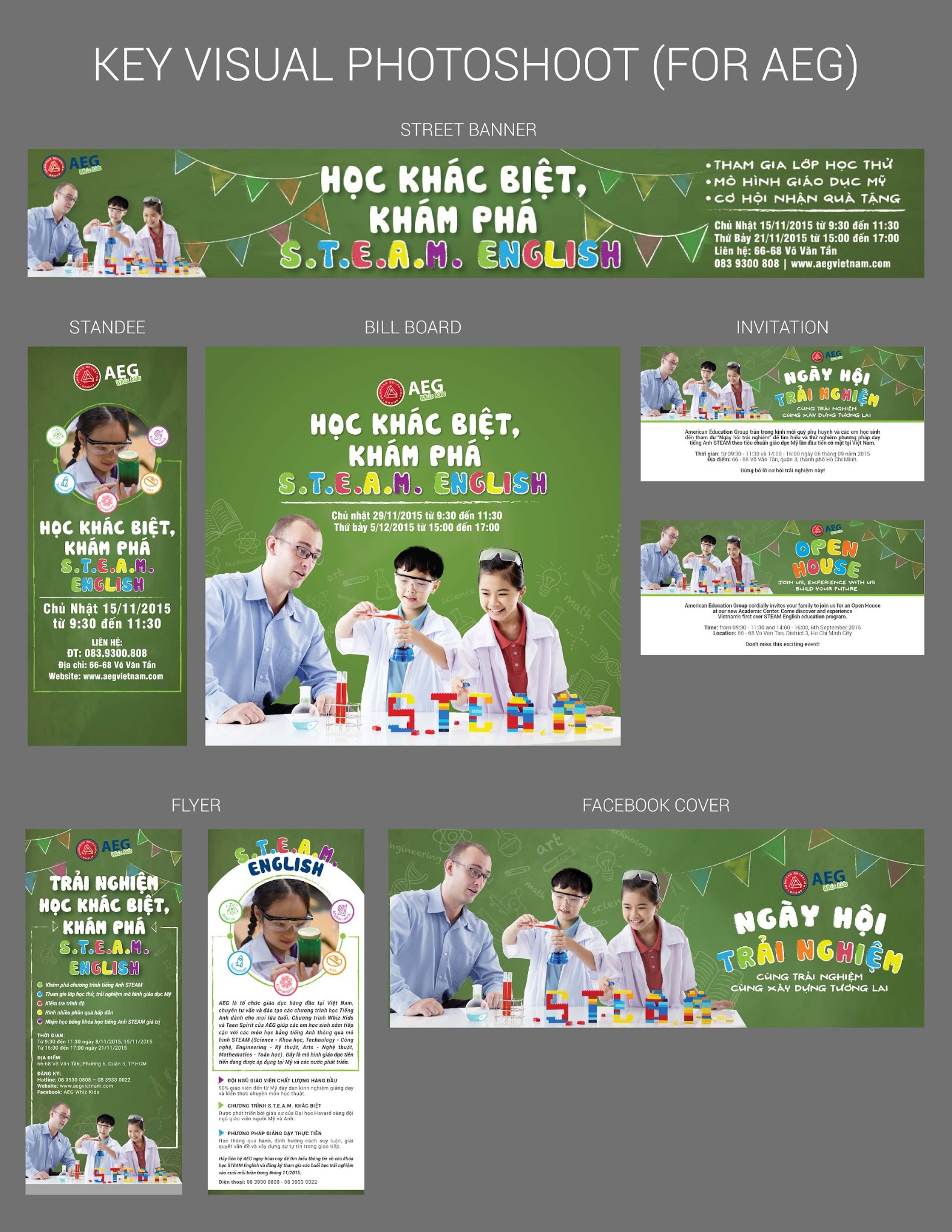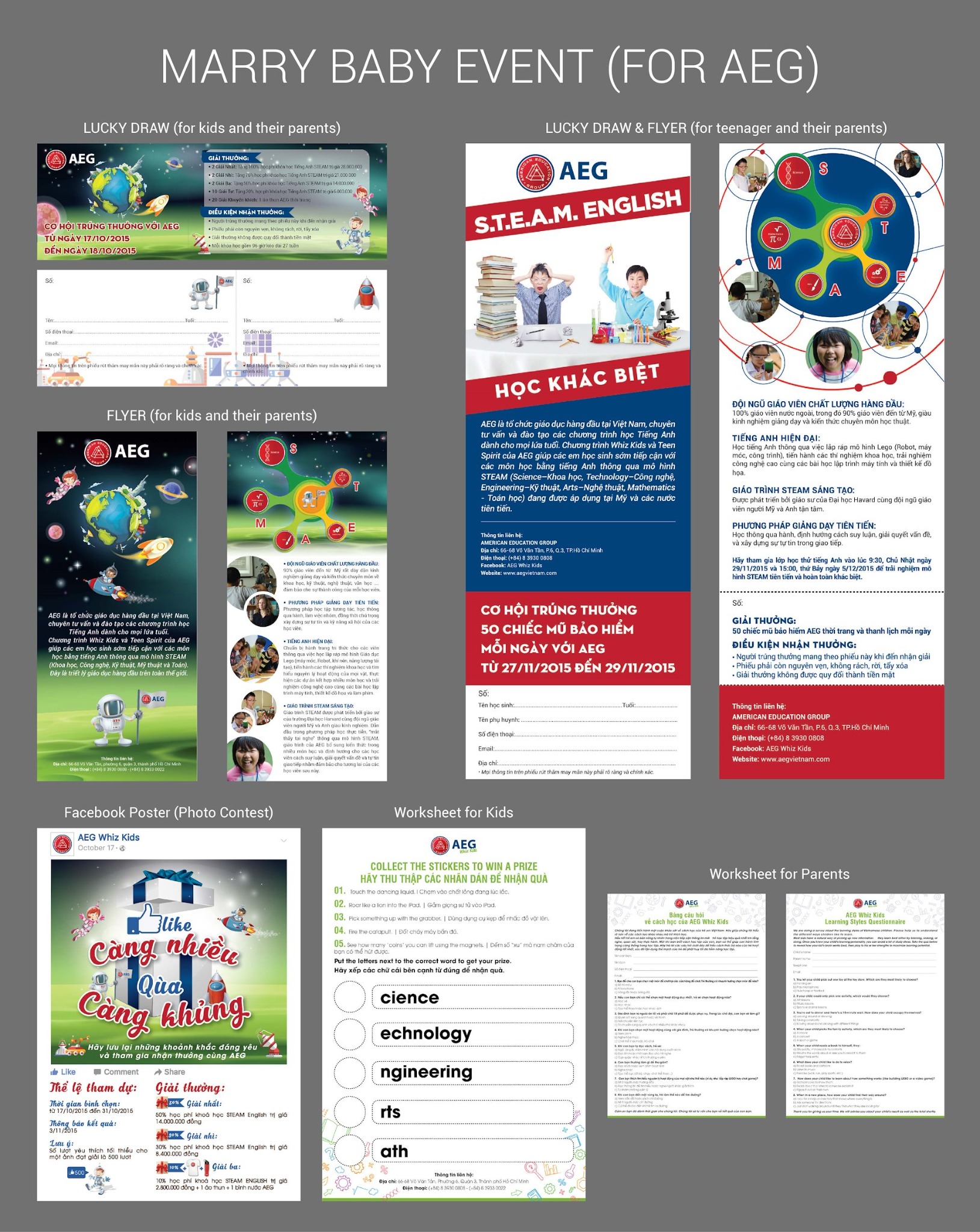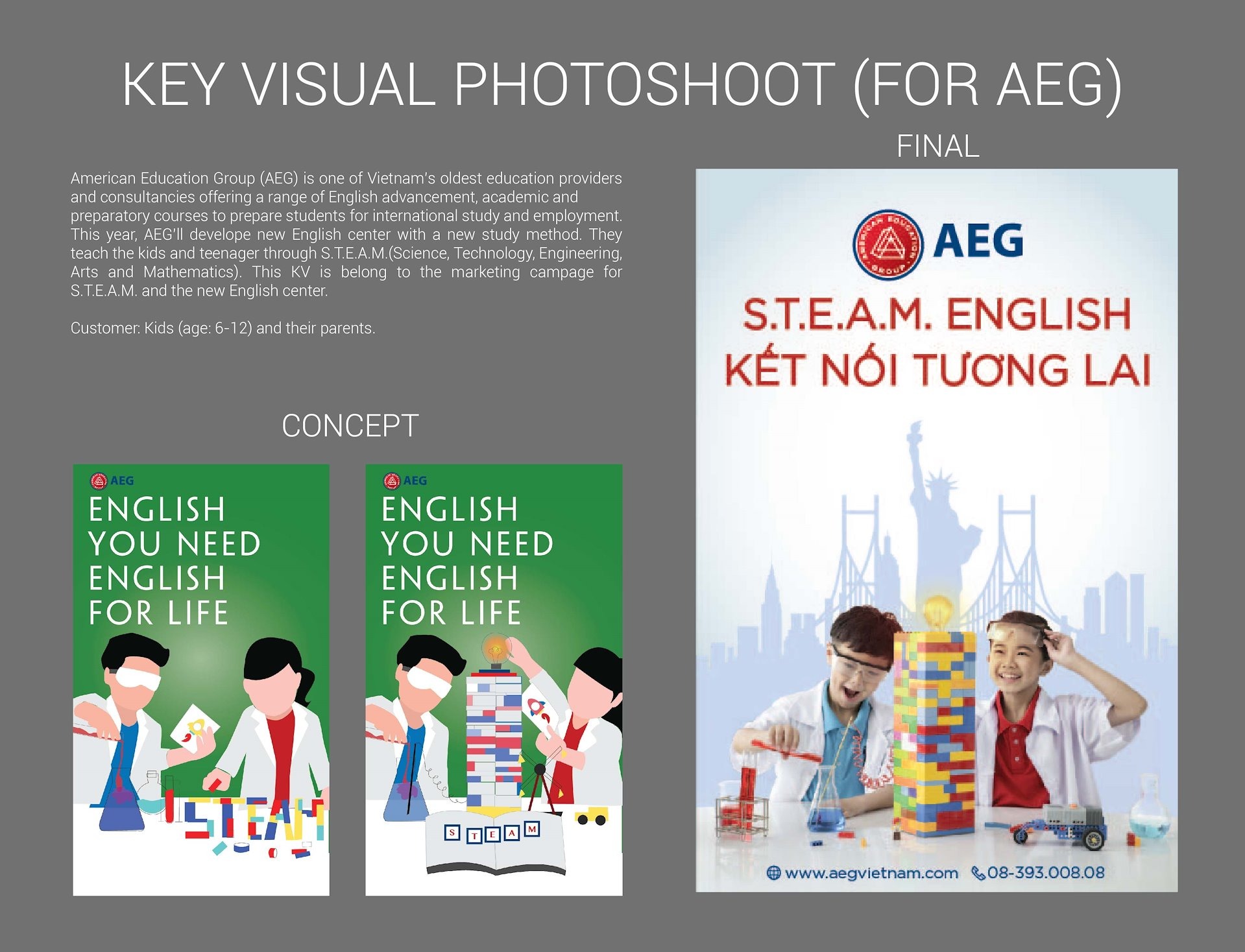 Others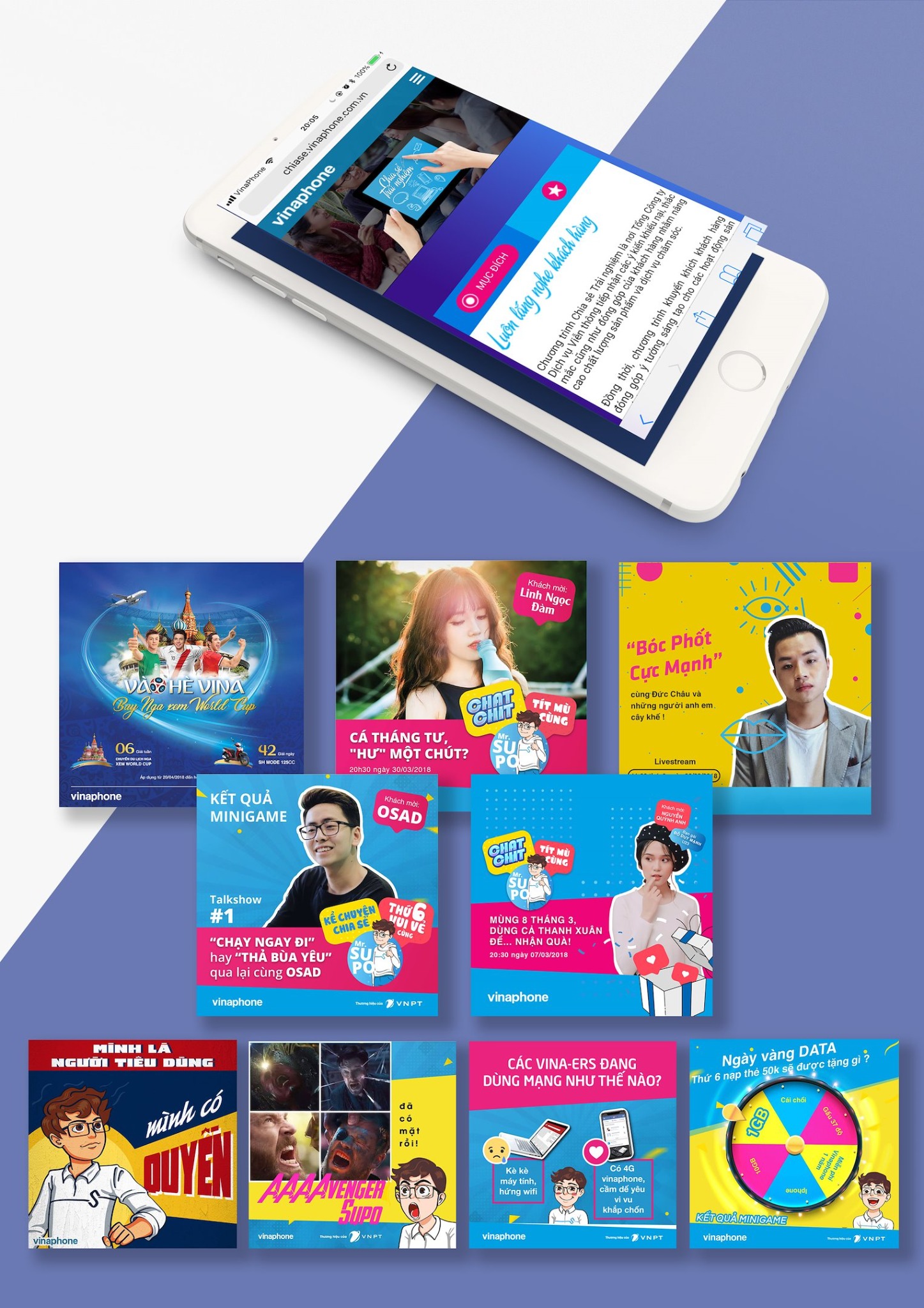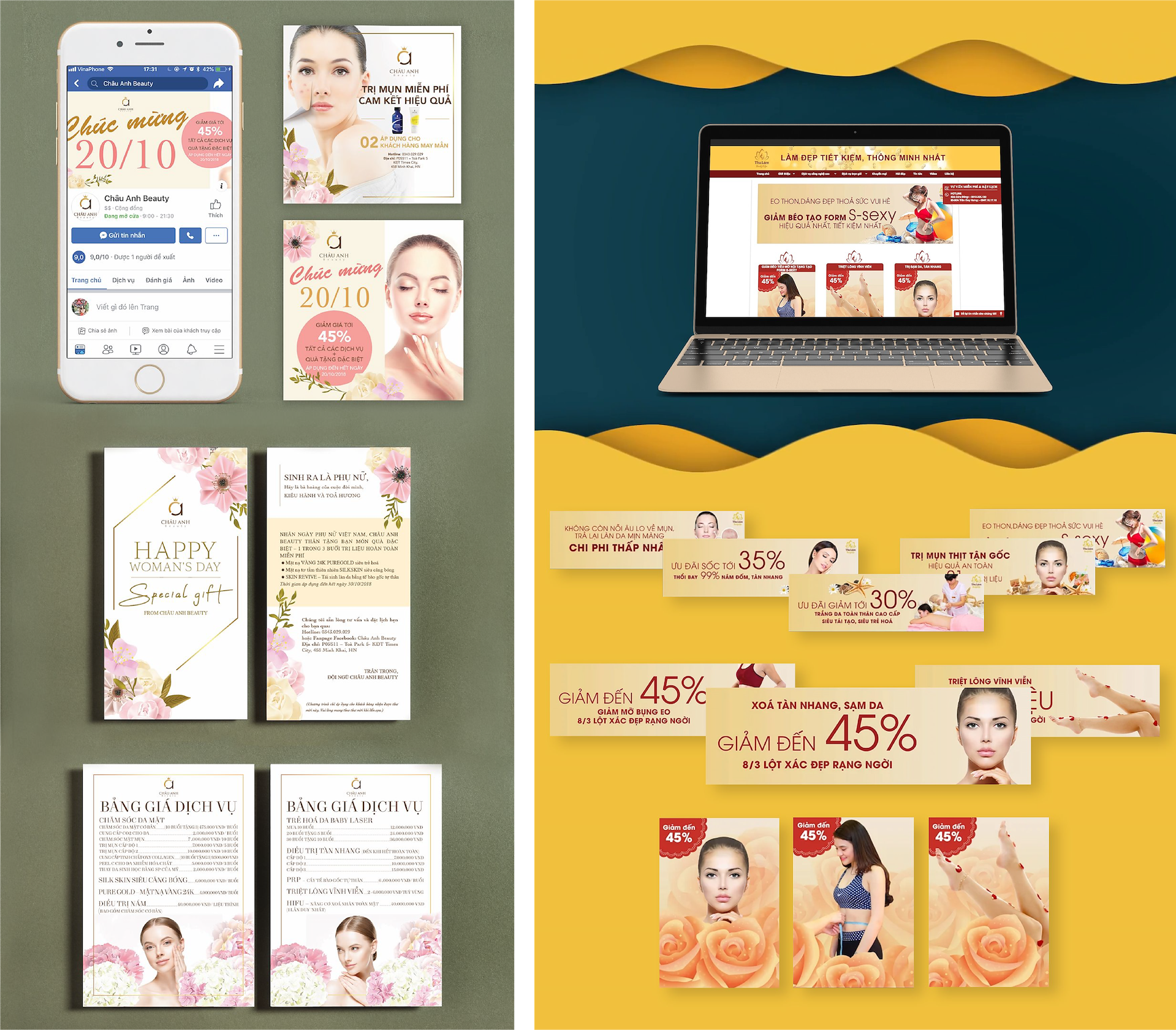 Illustration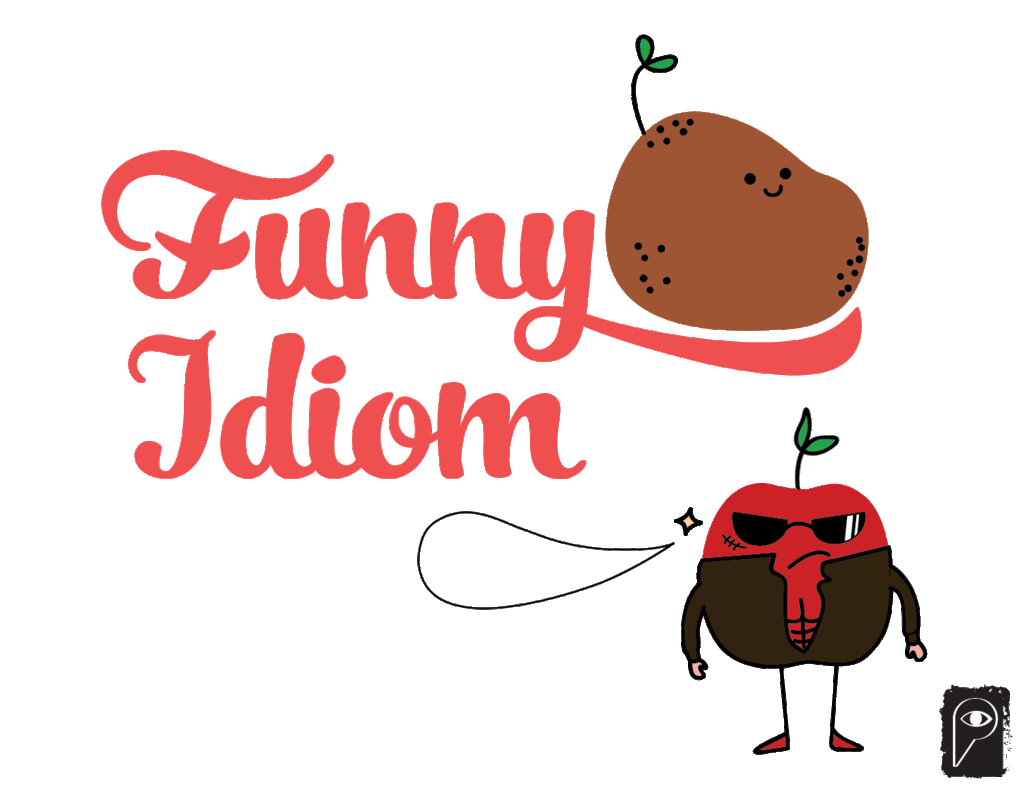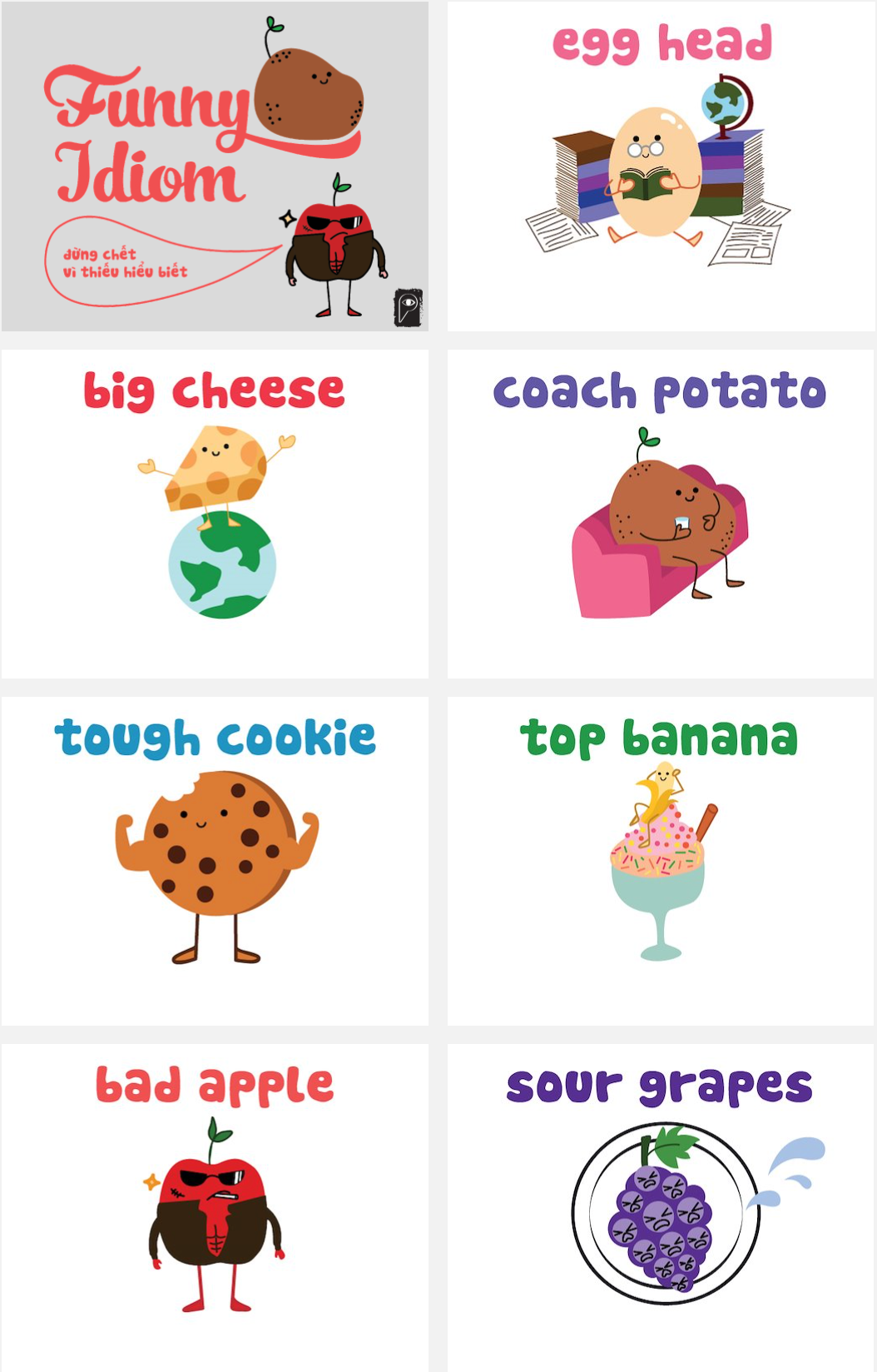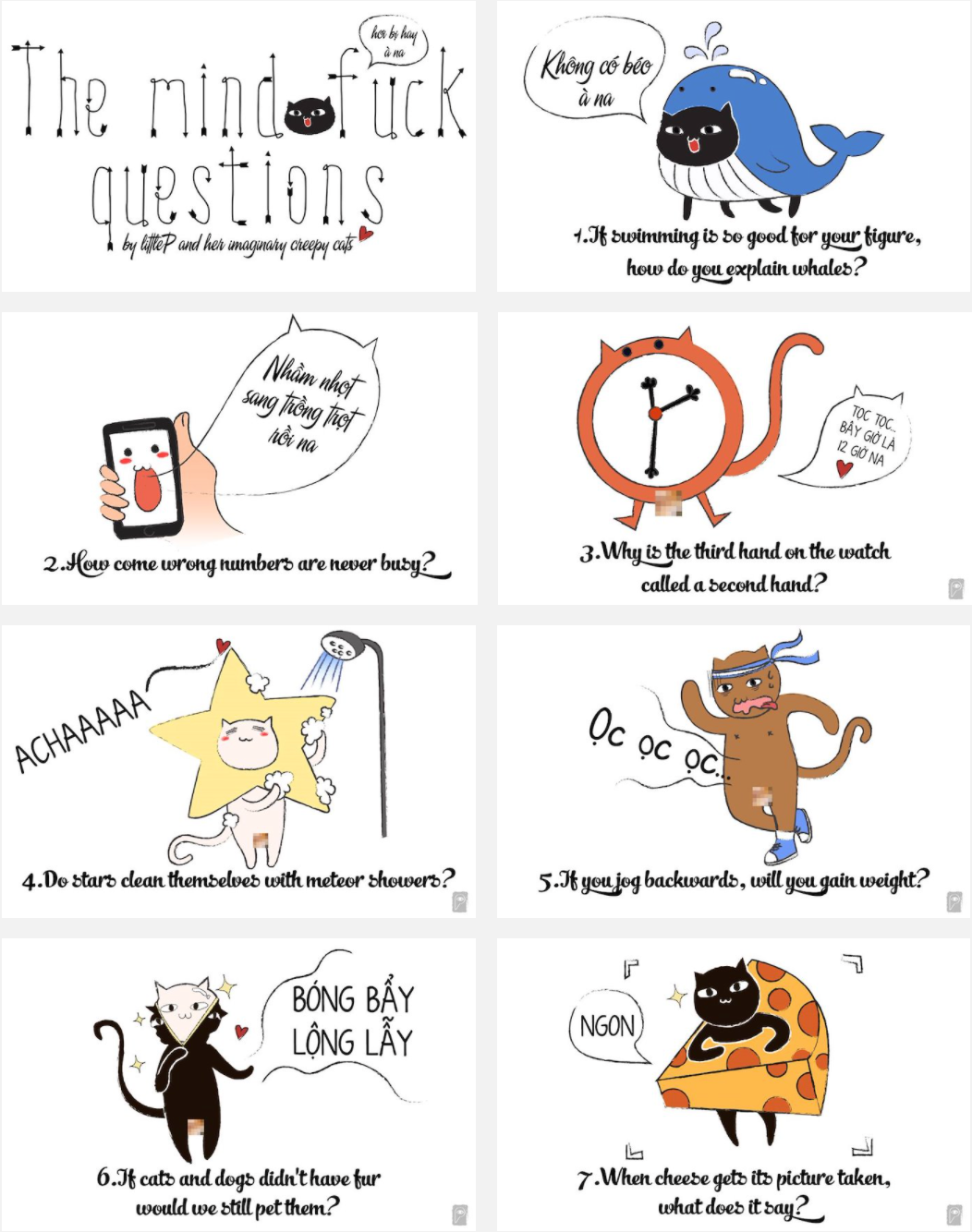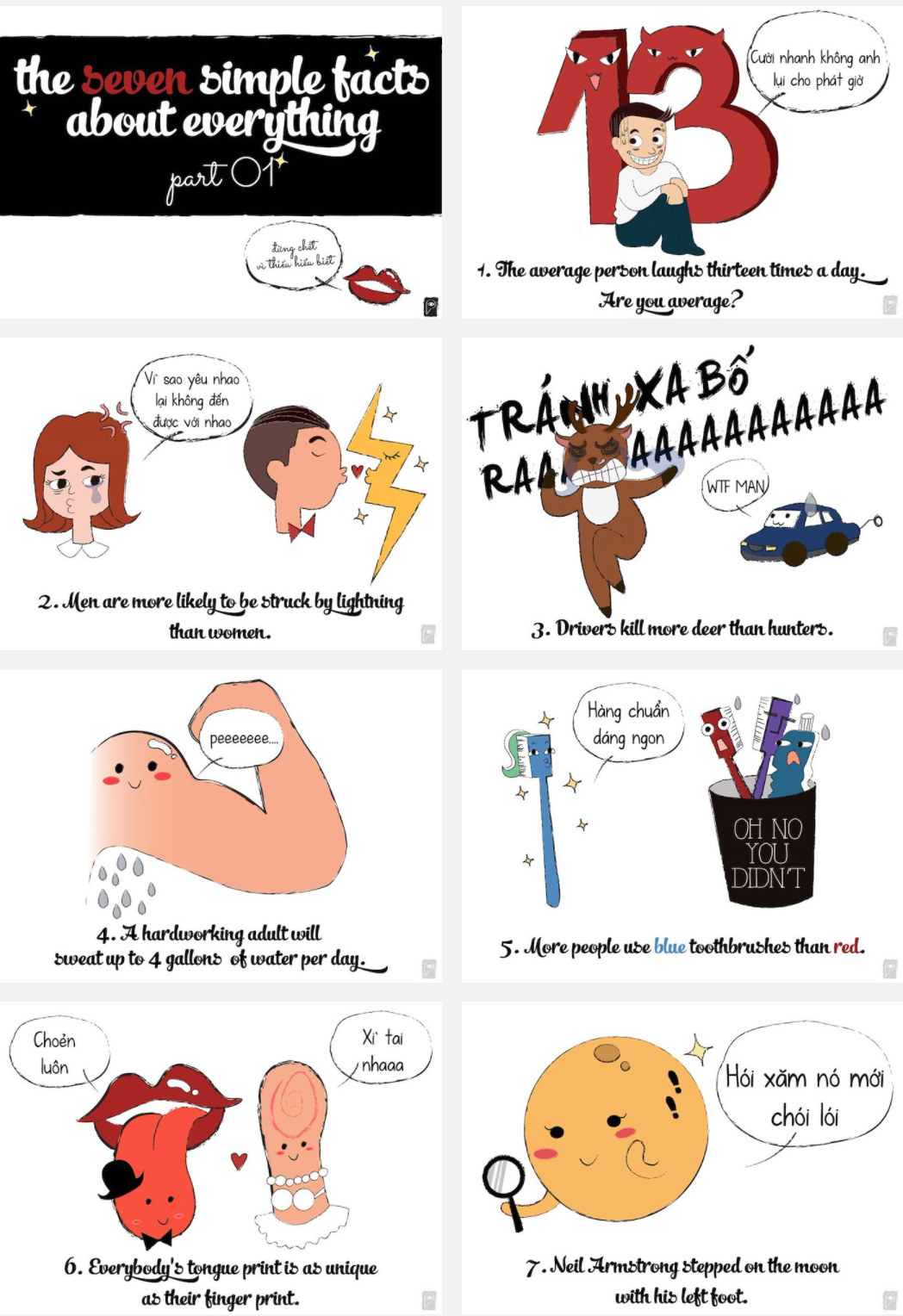 Contact Me
My inbox is always open, you can contact me at: maiphuong.do1990@gmail.com